Eggless Chocolate Multipurpose Premix
Eggless Red velvet Cheese Browine Premix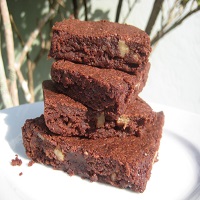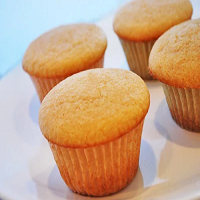 Eggless Vanilla Muffin premix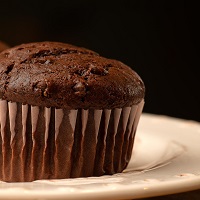 Eggless Chocolate Muffin premix
We are highly committed towards satisfaction and well being of
Customers, Supplers, Employees, Society & the Nation.
We Are Highly Committed Towards Satisfaction And Well Being Of Customers, Supplers, Employees, Society & The Nation.
Vision
Bake O' Well envisions being the global leader in bakery ingredient manufacturing, continuously innovating to delight customers with high-quality, sustainable, and versatile products. Our commitment to excellence, ethical practices, and customer-centric approach will drive growth, fostering enduring partnerships and enhancing the joy of baking worldwide.
Values
Mission
Mr. Amit Jaishwal
Bakeowell Bakery Products impresses with its exceptional range of delectable treats. From mouthwatering pastries to exquisite cakes, their quality and taste are consistently top-notch. With a commitment to using premium ingredients, Bakeowell delivers on flavor and freshness. It's a go-to destination for baked goods that never disappoint. A true gem for anyone craving quality baked delights.
Mr. Anil Kharwani
A one stop shop for all the baking needs. They have all the latest tools and materials. The rates are very reasonable and also the staff is cordial.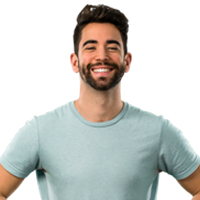 Mr. Rahul Tiwari
The experience of BakeOwell Products was very good....very tasty and healthy products......👍👍👍quality products.
Ammy Jain
It was a very nice experience. Taste is excellent. The best thing is you get everything fresh. Cooked by maintaining hygiene. Everyone can trust. I recommend BakeOwell products....👍👌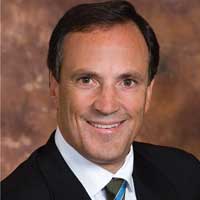 Mr Ravi Chaudhary
Bakeowell Bakery Products is a standout in the world of baked goods. Their treats boast superior quality, creativity, and freshness. With an array of options, from mouthwatering croissants to heavenly cakes, Bakeowell delivers on taste and variety. Using top-notch ingredients, they prioritize customer satisfaction. Exceptional service and consistently delightful offerings make Bakeowell a top choice for baked goods enthusiasts. Don't miss out on their delectable treats!
Mr. Abhay Mehta
Bakeowell Bakery Products is a culinary gem. Their pastries and cakes exude excellence, boasting freshness and premium ingredients. With a wide selection to suit diverse tastes, it's a go-to for any event. Outstanding service and consistent, delectable treats establish Bakeowell as a top bakery choice. Don't miss out on their exceptional baked goods if you crave quality and taste.
Our clients are the heartbeat of our business. We prioritize their needs, building lasting partnerships through trust, expertise, and unwavering commitment to delivering exceptional value and results.